Venture Outside the Box
We help identify and nurture high tech, high growth, high potential startups in Southeast Ohio.
Economic Activity (Billion)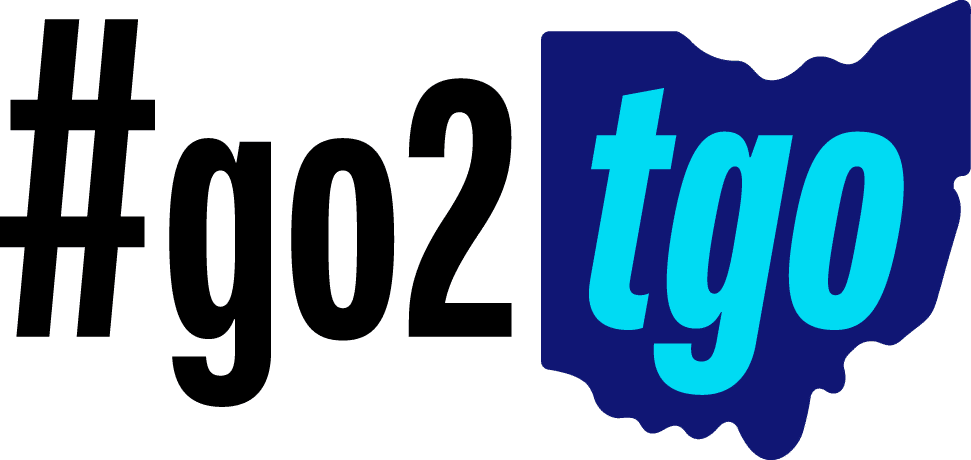 Our Unique Strategy for Nurturing Technology
Focused exclusively on early-stage tech companies with high growth potential, we provide intensive technical assistance, talent recruitment and development, and seed-stage and co-investment opportunities.
"TechGrowth was the key resource that propelled us to grow. They have been a crucial support during our journey, from developing our initial "Proof of Concept" to enabling our capital raises."
Trusted Partners
TechGrowth Ohio has a network of trusted partners that provide various types of support and expertise to the startups it works with. These partners include venture capital firms, angel investors, experienced entrepreneurs, industry experts, academic institutions, and other organizations that offer resources and guidance to early-stage companies. By leveraging the knowledge and expertise of trusted partners, TechGrowth Ohio can provide startups with the tools and resources they need to succeed and grow.