Investing in the future of technology in SE Ohio.
Do you have…
A great business idea, but don't know what to do next?

An innovation that might be patentable?

Concerns about the costs of protecting your ideas?
TechGROWTH Ohio is widely recognized as the gateway for technology entrepreneurs in Southeast Ohio. TechGROWTH Ohio's extensive network of partners and collaborators has established a system of recruitment and referral, resulting in a robust pipeline of investable opportunities.
TechGROWTH Ohio Fund
Funding from the Ohio Third Frontier Program, along with matching funds from Ohio University, enable the TechGROWTH Ohio Fund to invest in pre-seed and seed-stage fledgling technology companies. Our mission is to deliver promising technologies from concept to successful commercial applications.
With many years of experience and $12.78 million under management, TechGROWTH Ohio Fund has a reputation for bringing together a continuum of capital through working relationships with other regional funds. TechGROWTH Ohio and its skilled Executives in Residence spend time helping develop technology-based firms so angel funds see them as worthwhile investments.
Ohio Innovation Fund
Bridging the gap between Silicon Valley and the Midwest by providing venture capital and expertise, The Ohio Innovation Fund helps the most promising startup companies grow from initial angel and seed-stage funding to more abundant later-stage funding. Initially sponsored by Ohio University and Ohio State University, the Fund is designed to work collaboratively with Ohio's universities and Third Frontier Entrepreneurial Services Provider Programs such as TechGROWTH Ohio, JumpStart, Rev1 Ventures and CincyTech. The Fund is managed by Bill Baumel who has over 15 years of venture capital experience in Silicon Valley and multiple successful exits, especially in the areas of technology and life sciences.
Funding for Growth
Since 2007, TechGROWTH Ohio has enabled high-potential technology-based startups in Southeastern Ohio to acquire over $450 million in resources.
This includes highly competitive early-stage growth funding from TechGROWTH Ohio. Growth funding helps clients purchase necessary third-party services to overcome key business gaps. The services are intended to accelerate a promising company's idea and technology into a commercially available product and help them succeed. This will help achieve specific and necessary milestones such as patent work, executive-level talent, prototyping, and sales and marketing assistance.
Our services help your business not only acquire customers but also prepare you to successfully pitch for and secure capital. We can help you present the opportunity to a regional network of angel investors for follow-on capital needs, as well as access to venture capital markets to fund the scale-up of production, sales, and marketing.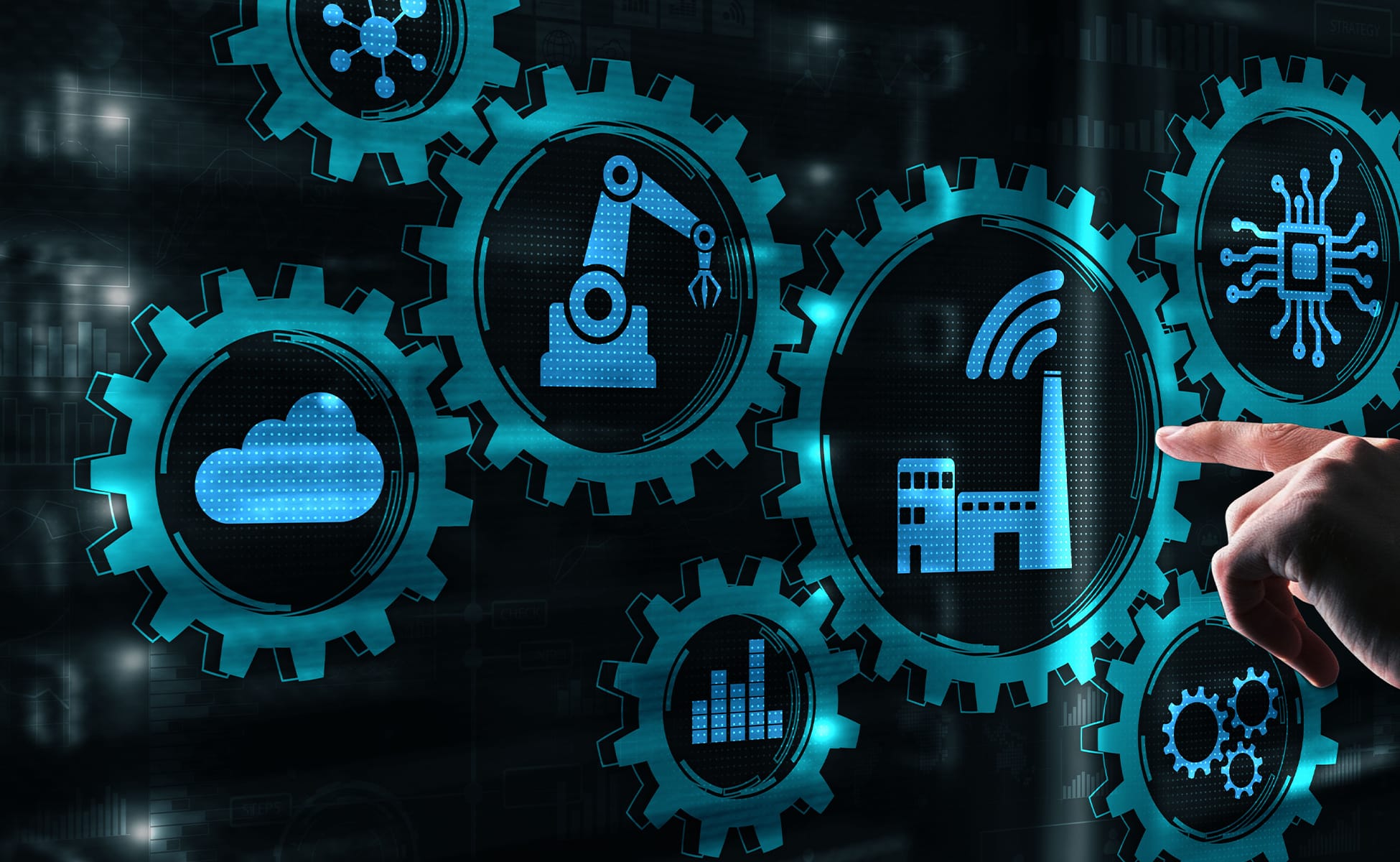 TechGROWTH Services
We talk to hundreds of entrepreneurs every year and bring all these conversations – and our own entrepreneurial experience – to you to provide business assistance and help you achieve growth milestones. As we help you think through your next steps, we also work with you to accomplish them – at no cost to you
Services
Once your business passes the initial screening process, we will pair you with a team of Executives-in-Residence (EIRs), who has significant entrepreneurial expertise in a variety of industries, to help guide you validate your market and develop information on key business components such as customer segments and relationships, go-to-market strategies, competition, cost structure and revenue streams, and exit strategies.
Partnerships
Key relationships with third-party vendors and corporate partners provide services in legal, accounting, tax, marketing, executive recruiting and many other areas critical to business startup and growth.
Resources
Working with us gives your business access to all of our shared regional resources, ranging from incubators that offer office, manufacturing, and lab space alongside other entrepreneurs and advisers, to successful business leaders who have committed to helping regional startups.
We help companies like yours acquire the resources they need to accelerate pathways to the commercialization of new ideas and technology.
An ecosystem for acceleration
Because TechGROWTH Ohio is located at and co-funded by Ohio University, entrepreneurs have significant advantages. Not only do they have access to services and capital, but they also have access to facilities, technical assistance, and a government client base.
Innovation Center
A TechGROWTH Ohio sister organization, the Innovation Center, provides valuable business incubation resources to fuel the economy in Athens, Ohio, and surrounding regions. Resources include:
Area for professional use, including office space, labs, and meeting space, all leased at competitive rates
Flexible space and lease options to allow companies room to expand
Shared access to exclusive office equipment that grants your small business team access to printing, copying, faxing, scanning, high-speed Internet, conference phones, and more
Small Business Development Center
The Small Business Development Center (SBDC) at Ohio University provides a full range of business consulting services for existing and new small businesses. Services are provided in one-on-one counseling sessions and group seminars and include business plan development, market research and training, marketing review, recordkeeping assistance, cash flow training, loan application assistance, and more, at either no or low cost. The SBDC at Ohio University was recently named the Small Business Development Center of the Year in Region V by the U.S. Small Business Administration. The SBDC at Ohio University competed with SBDCs from throughout Ohio, Indiana, Illinois, Michigan, Minnesota, and Wisconsin to earn this award.
Procurement Technical Assistance Center (PTAC)
Ohio University's Procurement Technical Assistance Center (PTAC) has six offices covering 55 counties in Ohio and is part of a nationwide network of PTAC offices created by the U.S. Department of Defense to help businesses compete for federal, state, and local government contracts. The center provides consulting services that help companies target the right government markets, identify opportunities and eligibility, understand the government contracting process, and review bids and proposals
"The TGO team was vital in getting us launched. By having their help and the money they gave us, they helped launch us like a rocket from day one."