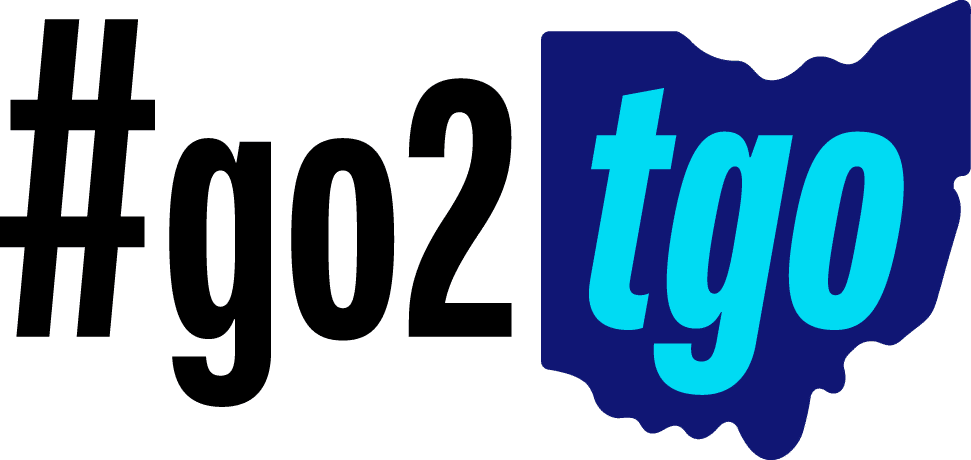 Our Unique Strategy for Nurturing Technology
Focused exclusively on early-stage tech companies with high growth potential, we provide intensive technical assistance, talent recruitment and development, and seed-stage and co-investment opportunities.
"To raise new questions, new possibilities, to regard old problems from a new angle, requires creative imagination and marks real advance in science."
Trusted Partners
Suspendisse sed lorem nec dolor consequat aliquam. Morbi tempus est eu quam porttitor, id rutrum metus commodo. Ut sit amet quam eget erat mollis sagittis eu at urna. Integer a massa ex. Maecenas porta feugiat massa non auctor. Vivamus sit amet augue nunc. Donec in tempor nisl. Ut pellentesque purus a lacus congue, sed porta enim consequat.